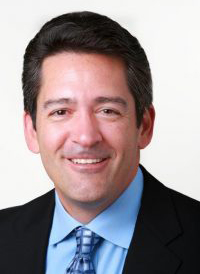 Vice President and Founder
Robert Weible specializes in property acquisition and zoning, is Vice President and Founder of CW Solutions. With more than 20 years of real estate experience, he has a background in right of way, commercial appraisal, title, project management, nationwide governmental affairs, and regulatory compliance.
Currently, Weible is a member of State Bars of Florida, New York, and New Jersey, United States Supreme Court, and New Jersey District Court. He is a state-certified general real estate appraiser in Florida and a licensed real estate sales associate in Florida. He is a member of the International Right of Way Association (IRWA) Garden State Chapter 15, Region 4, and served as Treasurer from 2015-2019 and served as President from 2019-2021.  He is a member of the New Jersey Wireless Association and served as chair of the NJWA regulatory committee from 2007 through 2012.
Weible is a graduate of St. John's University School of Law holding a Juris Doctor degree. He earned a Bachelor of Science in Business Administration from the University of Florida.