Title
A title report detailing the history of ownership is called an abstract of title and is generally conducted by a title examiner before any transactions are completed on the property. CW Solutions has been instrumental in streamlining title searches for clients on a national level with a focus primarily on wireless and utility industries. CW Solutions offers ownership reports to full title searches for 100 years and beyond.
Document Retrieval
Detailed Ownership Reports
Record Owner Searches
Full 60 Year Searches
Full 100+ Year Searches
National Title Searching Capability
Narrative Property Title Reports
Experienced Title Examiners
Line List with Property Details
Project Database Coordination via Microsoft SharePoint
Understanding the Function of a Title Search
Title companies offer a range of services, depending on the needs of the client. The services a title company offers range from document retrieval to full title searches. A title examiner conducts a historical search, which can become complex, depending on the case. Title research varies on each and every property based on the history and type of property.
The primary function of a title search is to review real property records that have been recorded in the county clerk's office. This will reveal the ownership history of a property, and other types of documents such as liens, encumbrances, restrictions, encroachments, easements, mortgages, judgments, and additional types of documents that could affect the property. This is one of the many services we offer as a real estate services firm.
When applying for a mortgage, most banks will require a title commitment or certificate of title before they approve a loan.
The Importance of Conducting a Title Search
A title search is a necessary prerequisite for most infrastructure projects. The title search would reveal any issues the utility, public works project or wireless carrier would need to address prior to performing any work or installing equipment on a property. The client would be interested in the location of the existing utilities, whether they were above-ground or underground, as well as confirming existing property lines. The chain of title is reviewed carefully to ensure the chain of title is complete and to confirm there is no outstanding, existing prior ownership interest.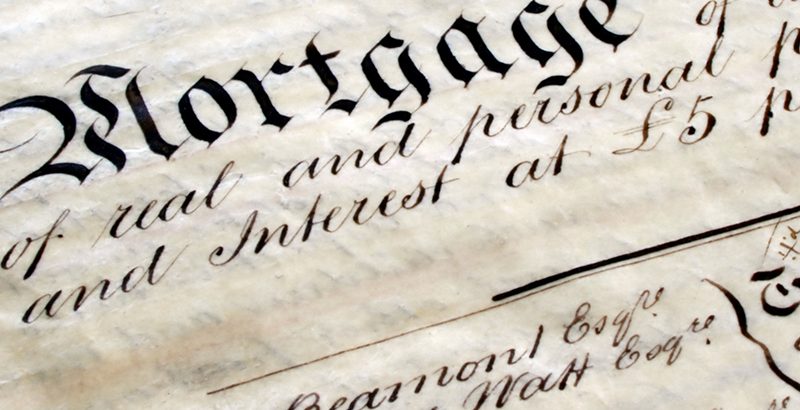 Streamlining the Title Search Process
CW Solutions utilizes a national database of local abstractors to streamline projects. When working with clients who are looking to expand rights-of-way or upgrade wireless communications towers, CW Solutions will locate the property, conduct the title search, and prepare a report for each site. Our title reports can reveal additional issues such as height restrictions, delinquent taxes, liens, or judgments that assist our clients to decide how the project should proceed.
A reputable title company can collect, review, and examine documents to confirm ownership and uncover any title issues. This information will determine how a property is affected. For example, in residential property, there may be easements allowing utility companies to put up power lines or communication lines on a portion of the land. If there are any open liens or judgments, they must be cleared before the purchase can be completed. Title searchers are adept at knowing what to look for and are aware of the laws and standards affecting title search procedures.
CW Solutions has a loyal following in the wireless and utility industries and has title professionals on staff that can provide clients with any research documents required, ranging from ownership reports to full title searches up to 100 years. A typical search includes deeds, exceptions, mortgages and financing statements, judgments, and surveys of record. For more information on our title services, please contact us today.